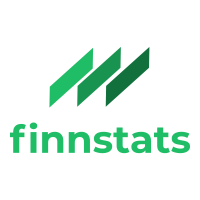 The field of statistics is the science of learning from data. Statistical knowledge helps you use the proper methods to collect the data, employ the correct analyses, and effectively communicate the results.
Statistics plays a crucial role in business performances, to predict and make decisions based on data can improve business growth. We are offering a different kind of statistical analysis at an optimal price. 
What finnstats will do?
We are providing all the latest Data Science Job vacancies and data science-related tutorials in one umbrella.
We are not part of any recruitment process, providing data science job vacancy insights only.
Subscribe to the Newsletter and COMMENT below!
Categories